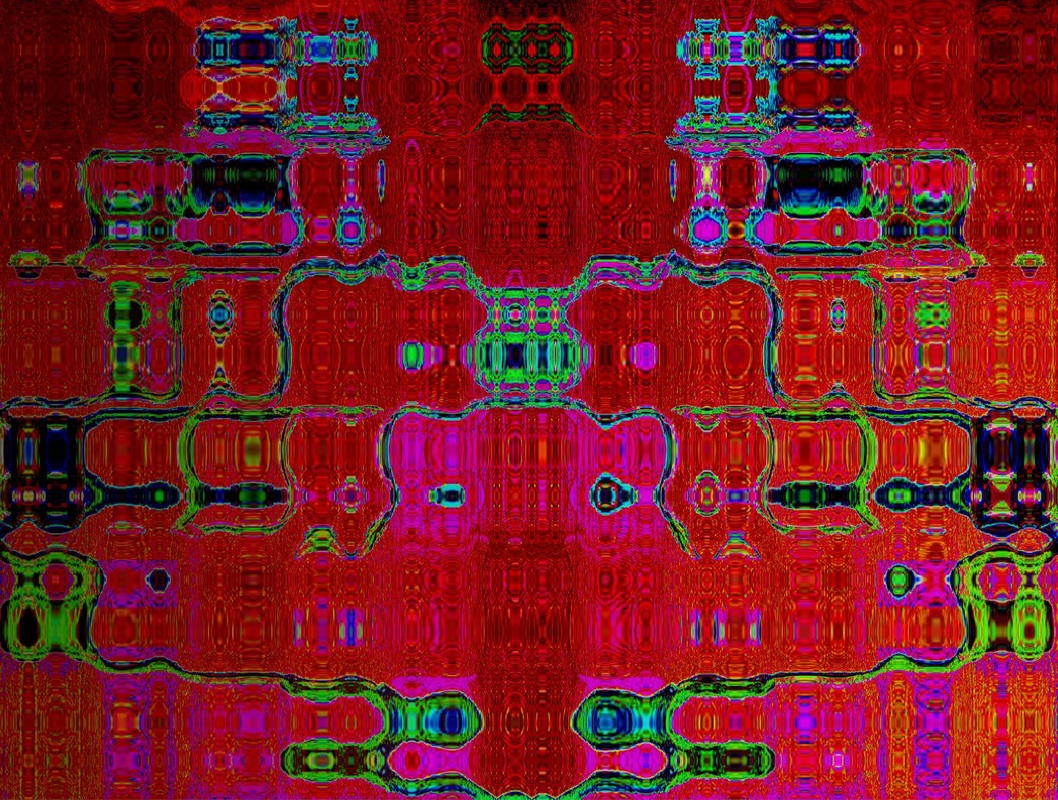 Harlequin skinned testifying of puppet wires mirrored in blood ties.

Broken bones pinned rectifying failure too long neared. Whispered dyes

Paint a veil that opined sanctifying sins feared, blessing all wise

With a reasoned pacifying belief it's not at all weird to prize

The sense of fate derived from the course paved genetically.

Nearly too late, the fact arrived no longer a sinner eternally;

The clean slate never survived a conclusion so revelatory;

That a lack in one's stash isn't finishing

Demanding embrace the ever-black -- ash snowing from fuse wire diminishing.

The infinite caused to contract in a flash more a refinishing

Of the human abstract, narrowed to a cache of distinguishing

Features, capabilities, and all around possibilities.

You can be whatever you want, within varying probabilities,

Though are already disposed to variant degrees of disabilities.

A fact once recognized, everything thereafter is hostilities or propensities --

Inclination toward, or opposition to

The basic elements of you.