Because I Can't Just Shoot You for Stealing... yet.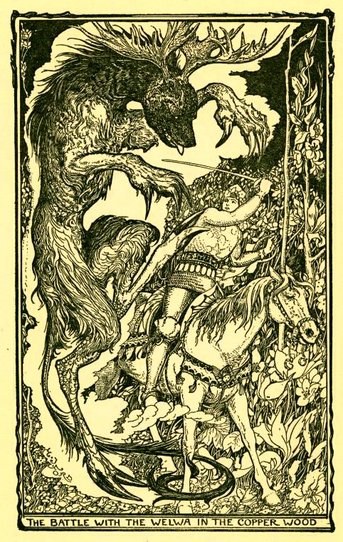 Copyright protects original authorship fixed in tangible form (17 USC sec.
102(a)). For works transmitted online, the copyrightable authorship may consist
of text, artwork, music, audiovisual material (including any sounds), sound
recordings, etc. Copyright does not protect ideas, procedures, systems, or methods
of operation (17 USC sec. 102(b)).

Under U. S. law, copyright protection subsists from the time the work is fixed
in any tangible medium of expression from which it can be perceived, reproduced,
or otherwise communicated, either directly or with the aid of a machine or device.
Copyright registration is not mandatory.

From Circular 66 issued by the United States Copyright Office.


---